At 512bounce we do our best to educate customers on Bounce House Rentals in Austin Texas. Below you will find great information on rentals and the industry.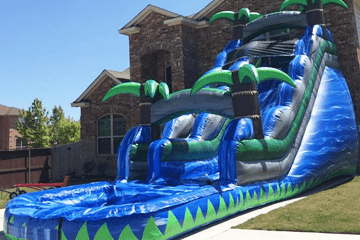 The Best Water Slide
Rentals in Austin, TX
Let 512Bounce bring the inflatable water slides to your next event.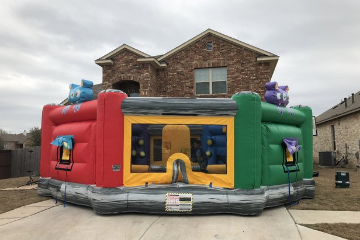 The Best Austin Bounce House Rentals & More
Looking to have a fundraiser? Here are some great tips to help you out.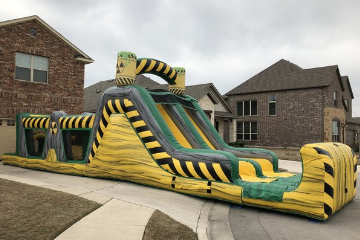 Bring The Wow Factor With Inflatable Game Rentals
Take your event to the next level with our inflatable game rentals.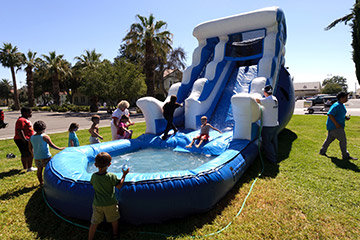 Summer Fun for the Kids Without Having to Leave Your Yard
Any parent can tell you that having small children is rather limiting. Because of those [...]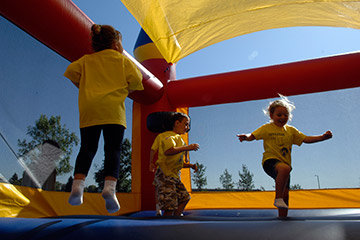 We're the Bouncy Castle Rental Company You Can Trust
If you're looking for a bouncy castle rental company here in Austin, your [...]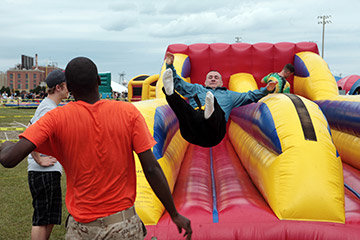 Why Getting a Jumpy Castle is Better Than Throwing a Video Game Party
When it comes to throwing a party for your child, you might feel limited to the kinds [...]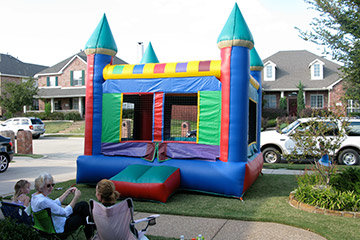 Bounce House - More than Just a Birthday Activity
When people think about bounce houses - aka bouncy castles, jumpy [...]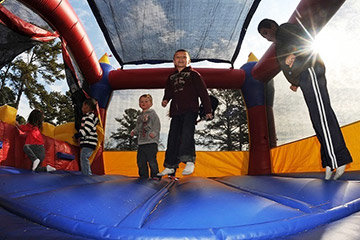 What to do When Renting a Jumpy Castle for Your Party
When you are looking for an inflatable party rentals company in Austin [...]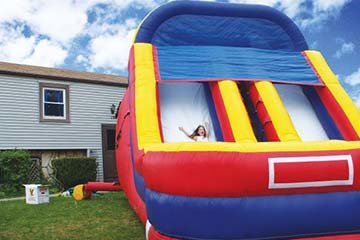 Why An Inflatable Slide Rental is a Great Idea for Your Event
What better way to entertain a group of young children than [...]
5 Reasons to Rent From 512Bounce
Bounce house rentals, waterslides, inflatable slides, and other paraphernalia are those that you may want to rent as you hold your events or catch fun with loved ones. But what are the reasons you should opt for 512Bounce among many others? This piece briefly points you to them [...]

Read More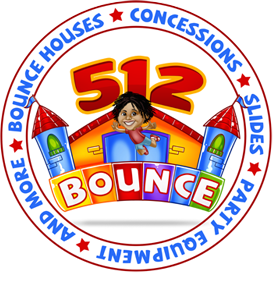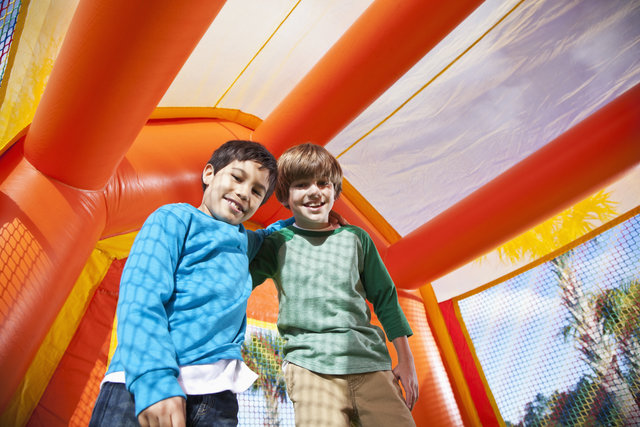 Renting A Large Bounce House for Your Next Kids Party
We know exactly what it's like to plan a birthday party every year for our children. We try to top ourselves the next year and it takes fervent planning, time, and waking hours to get it just [...]
Read More