Pop up Canopies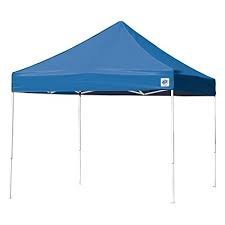 Description
Pop up canopies are a versatile and convenient solution for outdoor events and activities. These canopies are designed for easy set up and take down, making them perfect for use at festivals, fairs, backyard parties, or barbecues.
One of the biggest advantages of pop up canopies is their ease of use. With no complicated assembly required, you can have your canopy set up in just a few minutes. They also come with convenient carrying cases, making them easy to transport and store when not in use.
Overall, pop up canopies are a versatile and practical solution for anyone in need of temporary shade.